Event Cancelled
[2021-12-08] New restrictions were announced by the government yesterday due to increasing spread of the new and very contagious Omicron variant.
Although it's technically possible to go ahead with the event, the trend is not looking that great, and we wouldn't want to expose you or anyone else to additional health risks.
So unfortunately, we have decided to cancel the rC3@hackeriet event. :-(
The online CCC event [rC3 2021 - NOWHERE] is of course still happening.
And you're always welcome to come chat with us on #oslohackerspace :D
Stay safe!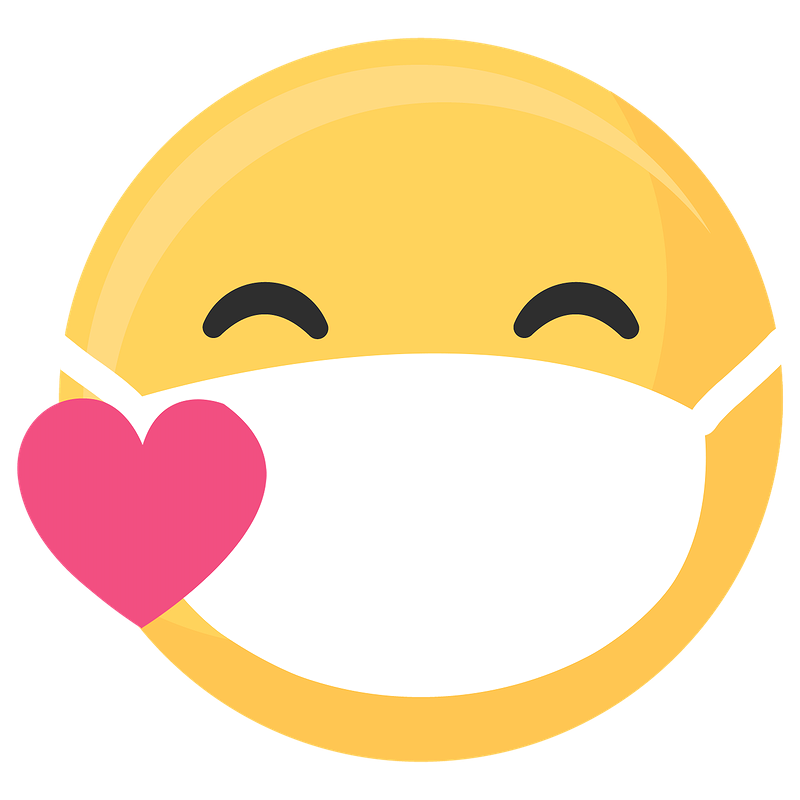 rC3@hackeriet
Event Cancelled
28 - 29 december 2021 at Hackeriet in Oslo
Since Chaos Communication Congress is going to be online this year as well, we're planning a get together to participate at [rC3 2021 - NOWHERE] together with other hackerspaces around the world.
There will be talks, socializing, streams from rC3, club mate, beers and stuff. We'll have a dedicated chill-area with tables and chairs for people who wants to bring their laptop, hack on projects, learn something new, participate in a CTF or just hang out.
Hope to see you there! The event will be free of charge thanks to NUUG Foundation, who is sponsoring our event.
Pandemic Precautions
[2021-12-08] Event Cancelled
[2021-12-02] We're planning for a couple of scenarios and will adapt our plans according to advice and rules from the health authorities. As the situation is developing, please check this page before attending.
We'll provide face mask, hand sanitizer during the event, and other measures depending on the situation in Oslo.
If you have symptoms or can't attend in person, stay at home, watch the streams and chill with us online. We'll do our best to include you anyway!
Talks
Nanopore DNA sequencing for dummies and smarties - Karl Trygve Kalleberg
mojo.js: Making a more acceptable Perl5 - Marcus Ramberg
Porting GStreamer to Nintendo 3DS - fr30n
Yosys, Verilog, RTLIL, and iCE40: Introduction to a fully open source FPGA toolchain - Aurora Nockert
.. 4+ more talks are being confirmed
Tentative Schedule
28 dec - day 1

12:00 - Streamed talks from other rC3 events
14:00 - Intro talk
17:45 - Bar opens
18:00 - Talk Slot A
19:00 - Talk Slot B
20:00 - Talk Slot C
21:00 - Talk Slot D
22:00 - Talk Slot E

29 dec - day 2

12:00 - Streamed talks from other rC3 events
17:45 - Bar opens
18:00 - Talk Slot A
19:00 - Talk Slot B
20:00 - Talk Slot C
21:00 - Lightning Talks
What is rC3?
rC3 is the remote version of CCC, which is a yearly hacker con organized by Chaos Computer Club in Germany that attracts thousands of participants from all over the world. Last year it was held online, this will happen in 2021 as well. Talks from previous CCC events are available at media.ccc.de.
Call for Participation
Want to hold a talk? Or maybe a lightning talk? Want to display some cool art? Can contribute in other ways? Get in touch or drop by on IRC.
All creatures welcome!
Hackeriet and our events are safe spaces where all creatures are welcome. We do not tolerate harassment, bullying, discrimination, or anything like that. Be excellent to each other!
Help organize
You can edit this page: github.com/hackeriet/rc3.hackeriet.no
Our IRC channel is #oslohackerspace on libera.chat
You can contact the orga team at rc3@hackeriet.no